26 Feb
News
News Bulletin – 09:35 GMT update
The main headlines on Al Jazeera English, featuring the latest news and reports from around the world.


Iran wants a complete lifting of international sanctions, which Western powers are unlikely to accept [Reuters]
Negotiators suggest "several offers" for Western powers, which have proposed a modest easing of economic sanctions.
Last Modified: 26 Feb 2013 14:53 GMT
Witnesses report Damascus suburb shelled by brutal military explosive designed to decimate urban areas.
Two brave bloggers risk life and limb to challenge Russia's press restrictions and get their stories told.

Vatican says pontiff will keep the honorific His Holiness and wear a white cassock – but without his trademark red shoes
Comment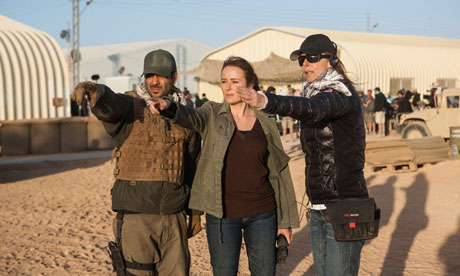 Kathryn Bigelow (right) on the set of Zero Dark Thirty.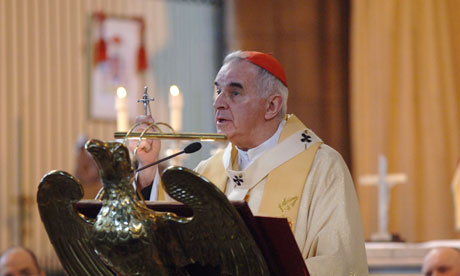 'If the allegations are correct, you would need a heart of flint not to feel some sympathy for the cardinal as well as for his victims.' Photograph: Angus Blackburn / Rex Features
The McGlynn: I have zero sympathy for O'Brien. Zero!