06 Feb

News
Shokri Belaid, leader of Democratic Patriots party, killed by gunfire outside his home in Tunis, officials say.
Last Modified: 06 Feb 2013 14:45 GMT
 At least five people killed after 8.0-earthquake struck near Santa Cruz islands, triggering warnings across Pacific.
Last Modified: 06 Feb 2013 10:42 GMT
 Al Jazeera spoke to commanders in north and south Afghanistan, disillusioned with reintegration process.
 As the UN launches an investigation into drone strikes, we examine the implications of targeted killings by the US.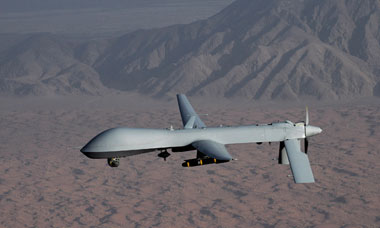 Disclosure comes as architect of programme, John Brennan, prepares for Senate confirmation hearing to become CIA director

Gallery (14 pictures), 6 Feb 2013:
A selection of the best images from around the world
*******************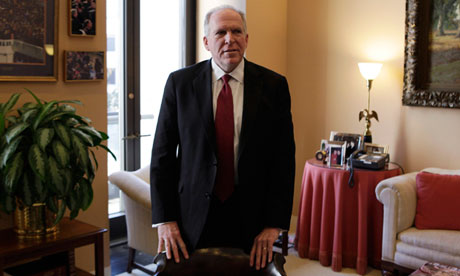 More on this story
British and 24 other European governments accused by OSJI of co-operating in global kidnap, detention and torture operation