07 Feb

News

US officials agree to release to Congress documents justifying drone strikes on Americans suspected of working with terrorist groups.
Unions call for general strike over opposition leader's murder as ruling party rejects PM's move to dissolve government.
Last Modified: 07 Feb 2013 16:00 GMT
 Human Rights Watch report says abuse "disturbingly common", especially in schools and state-run child care facilities.
 Last Modified: 07 Feb 2013 12:51 GMT
 Macho culture blamed in part for few being booked for the killings of 700 women last year.
 After decades of suppression, the Russian Orthodox Church appears to be back in favour with the country's leadership.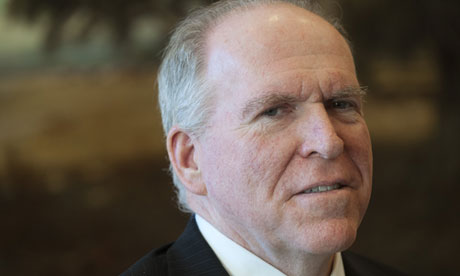 50-page document to be given to Senate intelligence committee in attempt to ease pressure on Brennan
Opinion