10 Mar
News
News Bulletin
The main headlines on Al Jazeera English, featuring the latest news and reports from around the world.


At Kabul speech, Afghan president says Taliban and US continue to hold talks in Doha despite rhetoric to the contrary.
Last Modified: 10 Mar 2013 16:54 GMT
The decision to suspend parliament's main activities comes due to lack of security, according to GNC leader al-Magariaf.
Last Modified: 10 Mar 2013 14:58 GMT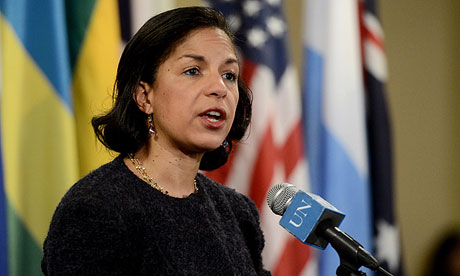 US ambassador to the United Nations pulled out of contention earlier this year to become second-term secretary of state
Hopes for 'safe' temperature increase within 2C fade as Hawaii station documents second-greatest emissions increase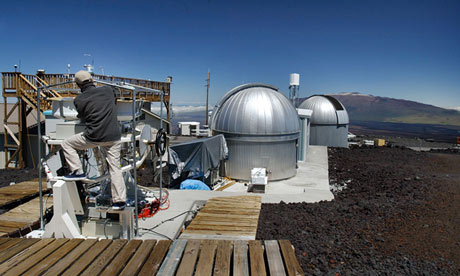 Hawaii's Mauna Loa observatory, where record CO2 increases are being documented (Photograph: Richard Vogel/AP)