16 Mar
News
News Bulletin
The main headlines on Al Jazeera English, featuring the latest news and reports from around the world.


Pope Francis takes over from Benedict XVI, who abdicated last month, as head of world's 1.2 billion Catholics [Reuters]
Comments come as he confirms he took his name from 12th Century saint, Francis of Assisi, a symbol of peace and poverty.
Last Modified: 16 Mar 2013 11:33 GMT
Wardak residents stage a demonstration in Kabul, urging US Special Forces to leave their province.
Last Modified: 16 Mar 2013 11:50 GMT
Libya was the only country to disassociated itself from the text of the final document [EPA]
Religious and liberal nations agree, after two-week debate, on document urging end to violence against women and girls.
Last Modified: 16 Mar 2013 03:17 GMT
An Israeli court said Corrie's death was a 'regrettable accident', and the state was not responsible [GALLO/GETTY]
US peace activist was killed by Israeli bulldozer in Gaza as she tried to block the demolition of a Palestinian home.
Opinion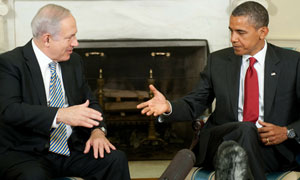 Jonathan Freedland: As Netanyahu unveils his new government, the US president should echo Israel's former security chiefs: the occupation must end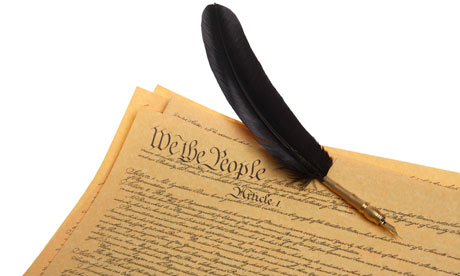 Charles Krauthammer falsely claims the US government is free to act against citizens on foreign soil without regard to the constraints of the Constitution Pen Photograph: Alamy
To justify the president's War on Terror policies, the Washington Post columnist spreads a demonstrable myth