19 Mar
News
News Bulletin
The main headlines on Al Jazeera English, featuring the latest news and reports from around the world.


State-run news agency accused the rebels of the attack in the town of Khan al-Assal, saying 25 people died [AP]
Foreign ministry in Moscow says opposition is responsible for attack that reportedly killed 31 people and injured 100.
Last Modified: 19 Mar 2013 17:23 GMT
At least 56 people dead and hundreds wounded around Baghdad as cabinet postpones local elections in two provinces.
Last Modified: 19 Mar 2013 17:11 GMT
 Central bank warns of $7.5bn EU funding shortfall after proposal to scrap tax on savings of less than than 20,000 euros.
 Last Modified: 19 Mar 2013 13:11 GMT
Iraq remains entangled in sectarian violence and political disputes 10 years after the US-led invasion.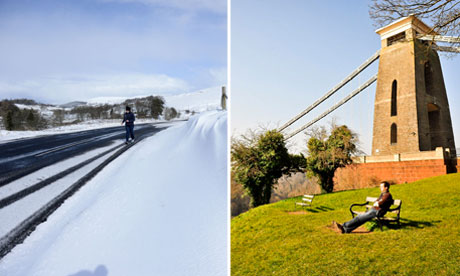 Veterans' panel: Ten years after the start of the Iraq war, we asked veterans to tell us how they feel looking back at their service