12 May
News
News Bulletin
The main headlines on Al Jazeera English, featuring the latest news and reports from around the world.

Former prime minister declares victory shortly after polls close in historic elections marred by violence.
Last Modified: 12 May 2013 13:21 GMT

Police say 2,000 people marched in Tel Aviv against new finance minister's proposed tax rises and spending cuts.
Last Modified: 12 May 2013 01:54 GMT

Archbishop of Boston condemns Fine Gael-Labour coalition for 'actively' promoting legislation to allow terminations
An American Catholic cardinal has said he will boycott a visit by Irish premier Enda Kenny to Boston College because his government in Dublin is "aggressively promoting abortion legislation".
Cardinal Sean O'Malley, archbishop of Boston, said: "The Catholic bishops of the United States have asked that Catholic institutions not honour government officials or politicians who promote abortion with their laws and policies

Carbon dioxide levels indicate rise in temperatures that could lead agriculture to fail on entire continents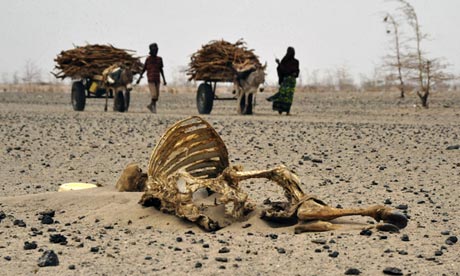 It is increasingly likely that hundreds of millions of people will be displaced from their homelands in the near future as a result of global warming. That is the stark warning of economist and climate change expert Lord Stern following the news last week that concentrations of carbon dioxide in our atmosphere had reached a level of 400 parts per million (ppm).