24 Nov
 Protests against austerity measures flare up in Europe
**********************

News
News
**********************
Obama assures Seoul that the US "stands shoulder to shoulder" with its ally after Tuesday's clash with North Korea.
Last Modified: 24 Nov 2010 13:33 GMT
 *****************************
Lamis Andoni 24 Nov 2010 08:57 GMT
The freeze being negotiated between the US and Israel is ultimately designed to legitimise illegal Jewish settlements………………….
******************
Photo by Reuters
It's the kids that break your heart in Kabul.
Picking through rubbish dumps for something that might have a worth or scavenging for firewood to keep their family warm. There are ragged youths at every roundabout here tapping on the car window begging for Afghanis or proffering tin cans of burning charcoal that promise to rid your car of evil spirits.|
The daily violence does not discriminate between old and young and the numbers of children ripped apart by IEDs and suicide bombers gets ever higher.
If you're born in Afghanistan the odds are stacked against you from the day of your birth………………………
******************************
All 29 trapped in a coal mine are believed to have died following a "horrific" second explosion.
**********************
Divided Korean peninsula appeared to be teetering on the brink of all-out war yesterday………………….
*************************
Jeremy Laurance: Scientists yesterday announced the first anti-HIV pill to provide effective protection against the disease that affects 33 million people globally…………………….
*******************************.
Gases continued to build in 2009 despite economic slowdown, says UN weather agency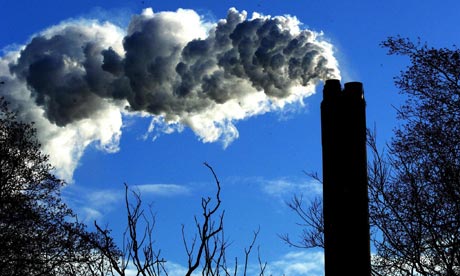 A coal-fired power station. Photograph: John Giles/PA
 Concentrations of the main greenhouse gases in the atmosphere have reached their highest level since pre-industrial times, the World Meteorological Organisation (WMO) said today.
 Concentrations of the gases continued to build up in 2009 – the latest year of observations – despite the economic slowdown, the UN weather agency said in its latest Greenhouse Gas Bulletin.
© 2022 themcglynn.com | Entries (RSS) and Comments (RSS)