28 Dec

News
News

Weeping crowds line Pyongyang's streets as Kim Jong-il's coffin, escorted by his son, is taken to the national palace.
Last Modified: 28 Dec 2011 15:46 GMT
As extremists are accused of harassing Israeli women, is the influence of ultra-orthodox Jews growing in the country?
Thousands protest near school where harassment of female student triggered dispute between Haredi Jews and secularists.
Last Modified: 28 Dec 2011 09:03 GMT
At least one Palestinian killed and 10 others injured after Israeli rockets hit the Gaza Strip.
Last Modified: 28 Dec 2011 08:19 GMT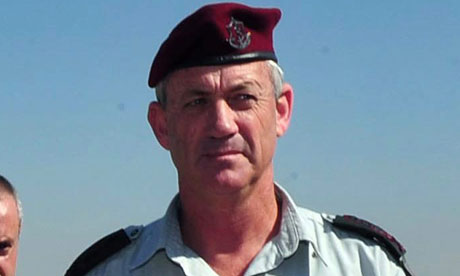 28 Dec 2011: Israel Defence Forces chief of staff speaks on third anniversary of start of a major three-week Gaza assault
*************************

28 Dec 2011:Palestinian police are called to the Church of Nativity after rival groups of Orthodox and Armenian clergymen clash in a dispute over jurisdiction inside the basilica