28 Jan
News
News

 Pan-Arab bloc says an escalation in violence and "critical deterioration" in the country led to the decision.
Last Modified: 28 Jan 2012 17:47 GMT
 Current and former employees of Sun tabloid arrested in investigation into whether police were paid for information.
Mujib Mashal
28 Jan 2012 10:18 GMT
How one former anti-Soviet ally of the US, who refused to meet Reagan, continues his war four decades later.
Robert Fisk: The present stands no chance against the past
The political heirs of 'deeply racist traditions' are the new champions of the Jewish state.
Kim Sengupta: Growing body of opinion suggests a muted Iranian response to attack.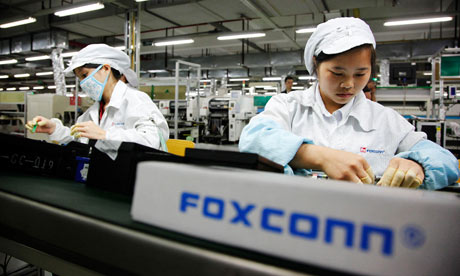 Local HR practice blamed, but suicides, long working hours and disciplinary wage deductions give cause for concern