04 Mar

News
News

Ten states set to vote for their preferred candidate to challenge President Obama in November.
US President says he prefers to use diplomacy against Iran to stop it developing a nuclear weapon.
Last Modified: 04 Mar 2012 17:16 GMT
At least 35 soldiers have been killed in the south of the country in clashes with fighters linked to al-Qaeda.
Last Modified: 04 Mar 2012 16:14 GMT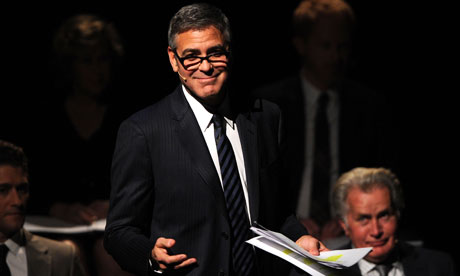 George Clooney, Brad Pitt and Kevin Bacon join Martin Sheen, Jamie Lee Curtis and Christine Lahti in staged reading of Dustin Lance Black's adaptation
Bob Garfield:

I don't normally stoop to name-calling but the talk radio 'entertainer's' slur against Sandra Fluke merits this stinging insult

Kevin Powell: Lillian Williams was a teacher who changed many personal histories, mine included, at our tough New Jersey high school