31 Jul
News

News

Helicopters and artillery hammer key rebel-held areas as government forces continue full-scale assault on northern city.
Last Modified: 31 Jul 2012 13:45 GMT
A series of gun and bomb attacks has wracked Iraq for the second straight day, with unidentified gunmen targeting a military base and car bombs exploding in Baghdad, Kirkuk and elsewhere.
More than 100 people are reported to have been killed and 180 injured in at least 19 separate explosions and attacks on Monday morning, officials said.
Last Modified: 31 Jul 2012 13:48 GMT
Agreement finalises vital route opening as well as $1.1 billion in aid, shoring up tense partnership between countries.
Last Modified: 31 Jul 2012 12:45 GMT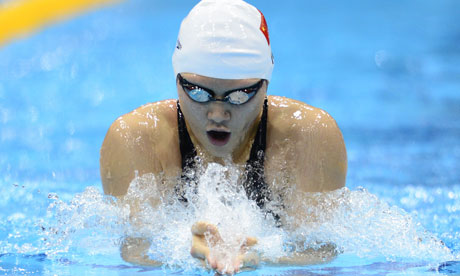 Anti-doping chief Jiang Zhixue says singling out Chinese swimmers is unfair, and says: 'We never questioned Michael Phelps when he bagged eight gold medals in Beijing'