14 Aug
News

News

In first public remarks, Riad Hijab says he was "powerless" to stop violence and urges leaders to join the opposition.
Last Modified: 14 Aug 2012 13:43 GMT
Sports and youth centre burned, drivers pulled from cars, and vehicles stolen in seven-hour rampage in city of Amiens.
Last Modified: 14 Aug 2012 13:03 GMT
As the Republican presidential candidate chooses a staunch conservative as running mate, we analyse their politics.
Hunger
Millions of people face starvation because of soaring global food prices,putting overwhelming strain on humanitarian agencies, charities warned last night ahead of a world hunger summit in Downing Street.
As global starvation spreads, charities warn that the total number of severely malnourished children is also rising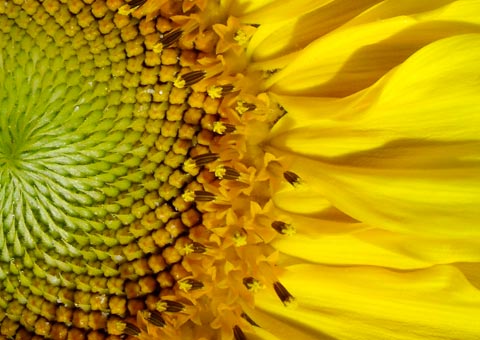 By George Monbiot