15 Nov

News
News
Netanyahu blames Hamas for violence as three die in Israel and the toll on the Palestinian side rises to 16.
Last Modified: 15 Nov 2012 19:35 GMT
Aung San Suu Kyi's opposition party has renewed calls for the release of all political prisoners [EPA]
Release of 452 jail inmates, in advance of Obama's visit, criticised for leaving fate of political detainees unclear.
Last Modified: 15 Nov 2012 16:22 GMT
Ruling Communist Party unveils new seven-member Politburo Standing Committee that will govern nation for next decade.
Last Modified: 15 Nov 2012 13:06 GMT
Al Jazeera visits one of many families living in squalor and desperation in city besieged by government forces.
Mohammed Haddad and Hasan Salim Patel15 Nov 2012 18:23 GMT
Interactive map of Gaza shows how different cities in the besieged strip are impacted by Israeli air attacks.

Former CIA director insists no classified documents were passed to Paula Broadwell, as closed-door congressional hearing over Benghazi begins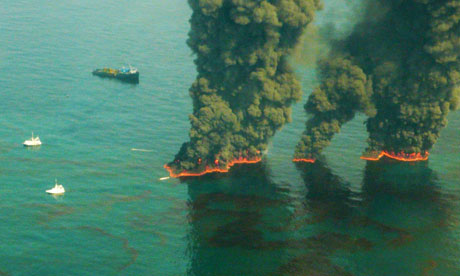 BP is to receive a record US fine over the Deepwater Horizon oil spill. Photograph: U.S. Coast Guard/Getty Images
Oil giant pleads guilty to 11 counts of manslaughter but says it will 'vigorously fight' outstanding claims