31 Jan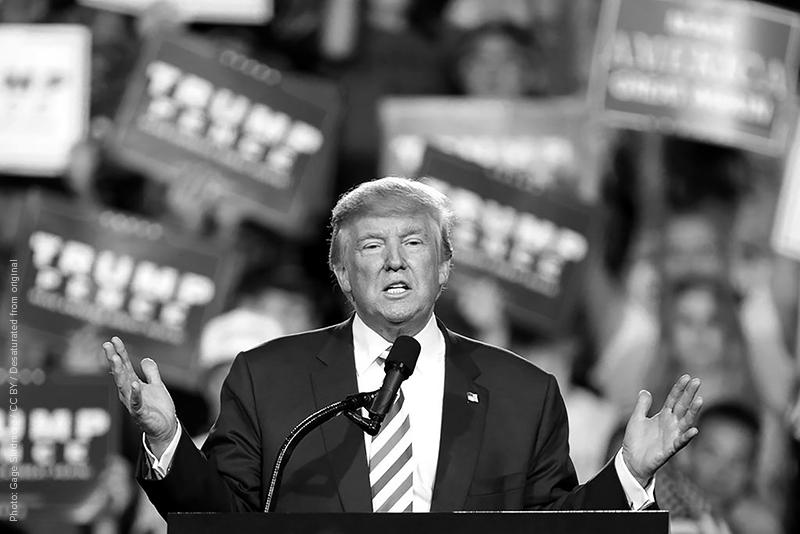 The United States is a global leader in supporting those that have been forced to flee their homes, but now our commitment to refugees is in jeopardy.
Refugees who are resettled in the United States are more thoroughly screened than anyone else who comes to this country, including foreign students and tourists. More than three million refugees have been safely resettled since 1975 and today they are an important part of this country — they build small businesses, strong families and vibrant communities.
We cannot now turn our backs on the world's most vulnerable people in their greatest time of need. That's why we're coming together to demand Congress take action. Add your name to the petition now to tell Congress that the U.S. should maintain its support for refugees across the globe.